Prints and Portfolios
If you never gotten anything printed before you are really missing out.  I have a bunch of my work printed out in my portfolio, a ton of 5x7s and even some 24x36s that are hanging in my condo.  Here's a look at a few pages of may 14x 20 all black print studio portfolio.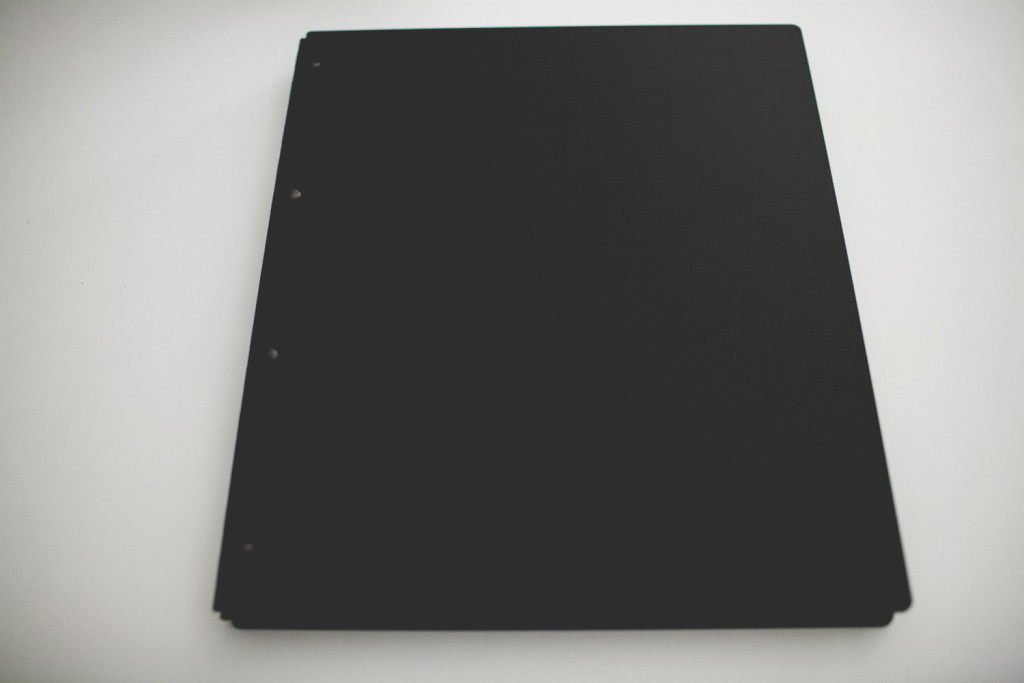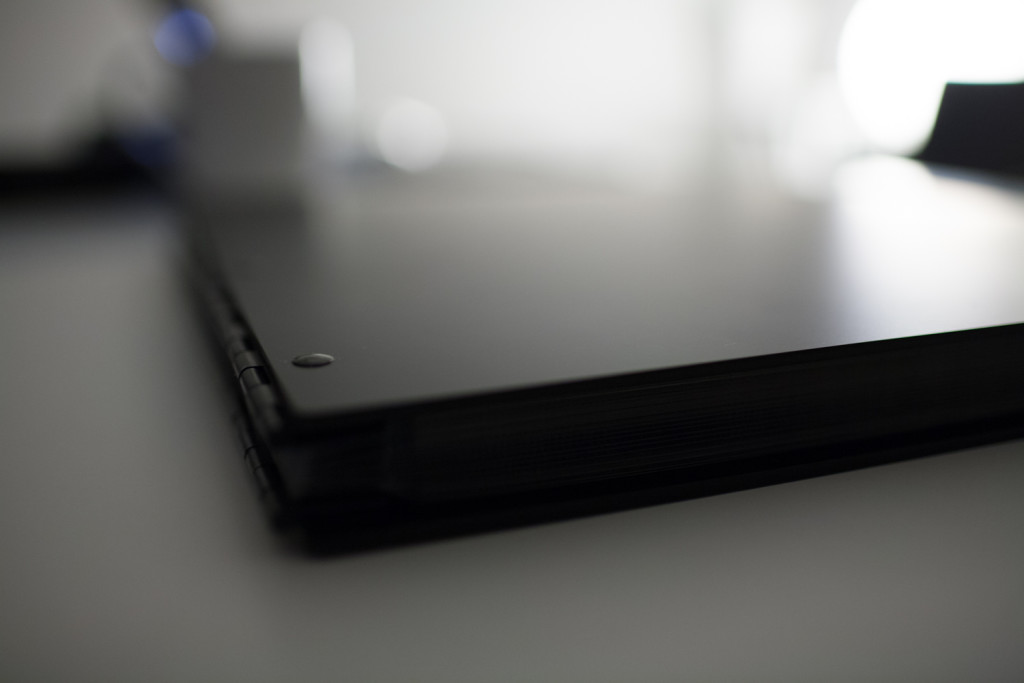 Click below to see what's in the portfolio.