PHOTO DELIVERY: How do I get my pictures?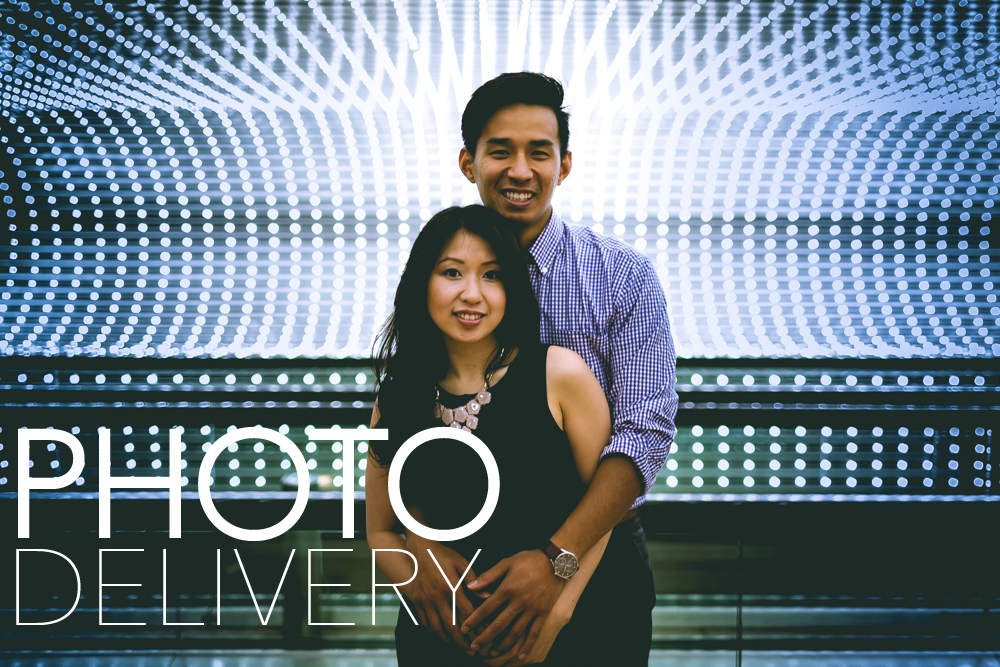 One of the many FAQ's I get is "How do I receive my pictures?".  It's a great question actually because I don't use USB drives or CDs.  I use a program that allows me to upload all the pictures we took in your engagement, wedding, or portrait session to a custom URL for you.
Here's a few examples on how it looks and how it works.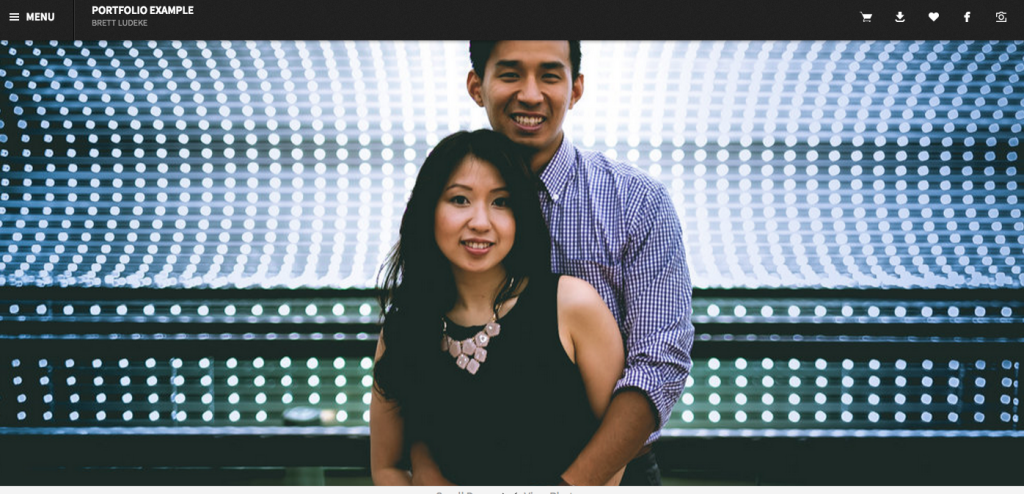 This is what you see when you go to your URL.   A giant cover photo along with a few options.  Now if you scroll down you will see all the pictures of the session so you can view and look through them all.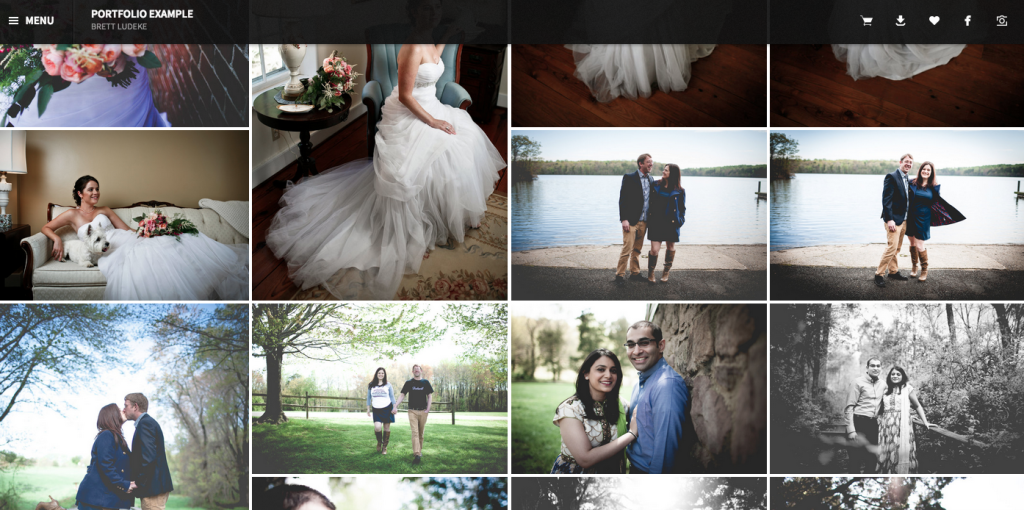 Look at all those lovely photos!  If you find one you like you can click on it and see a much bigger view of it.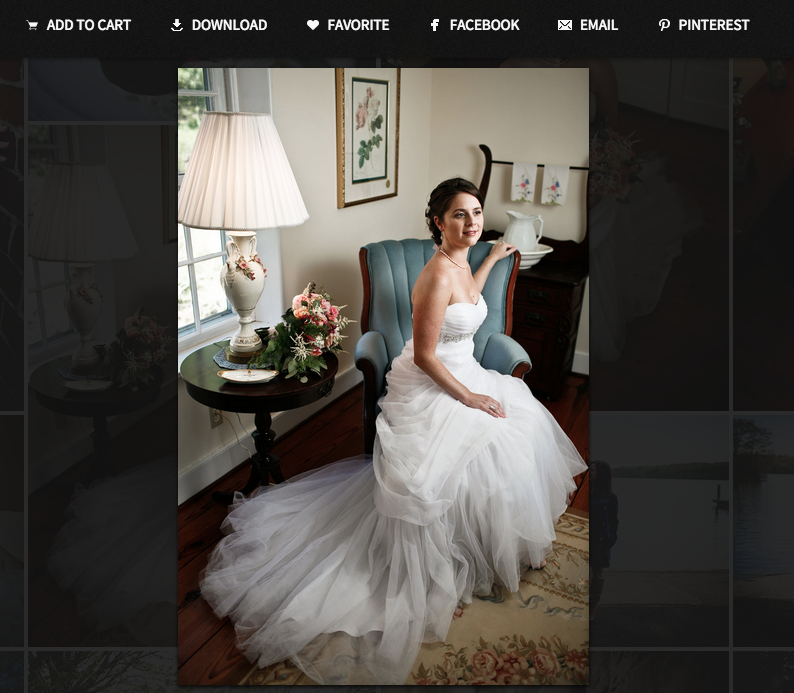 Look at that lovely picture!   Now say we want to download that picture.  Wait… Let's down load them all!  Is that hard to do?  Nope!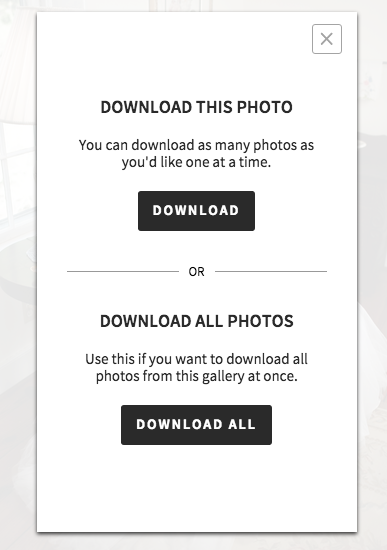 With just 2 clicks of a button you can download all the pictures of the session right to your computer!
So what happens if you need to order prints?  Well thats super easy also.  See below!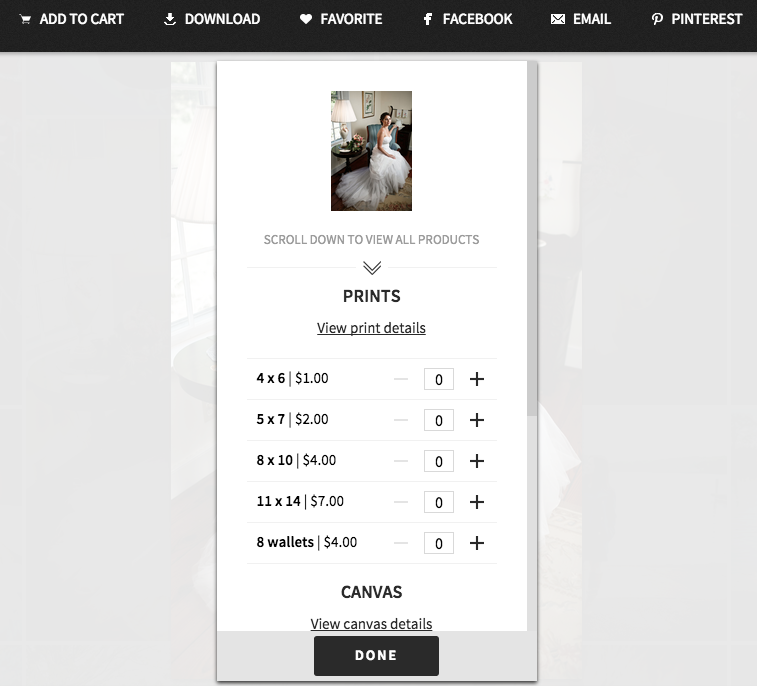 Wow!  So I can order all these prints and have them delivered to my home?  Yeah it's pretty easy and awesome!
So what else can I do with this gallery of my portrait session?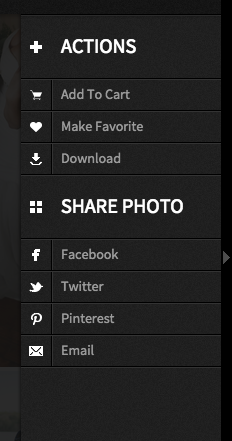 Well you can easily share your photos on all the popular social media sites or even email them to your friends and family.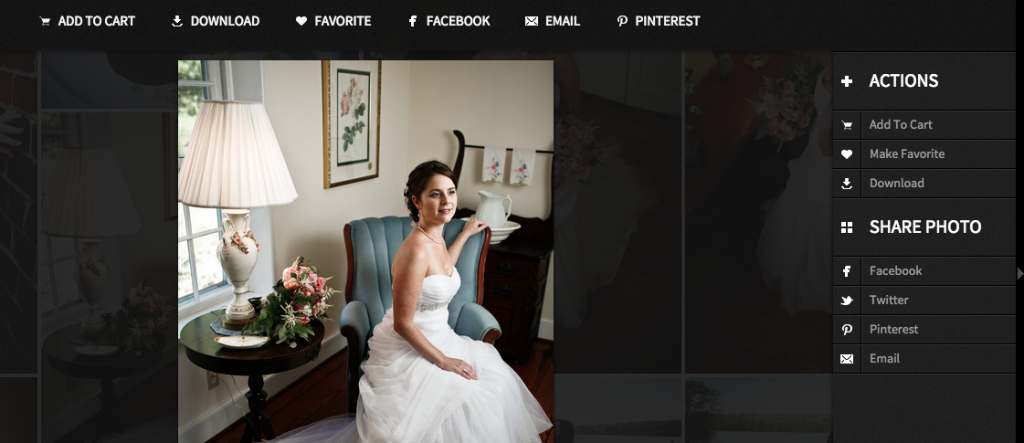 Here's another view where you can see all the options right from one screen.
So this is the incredibly easy way for you to get your photos, instead of waiting for a CD or USB drive to arrive via mail!
This is one of the ways I can get your images to you faster and make it easy for you to order prints, send to friends, share on Facebook!