Medium Format Photography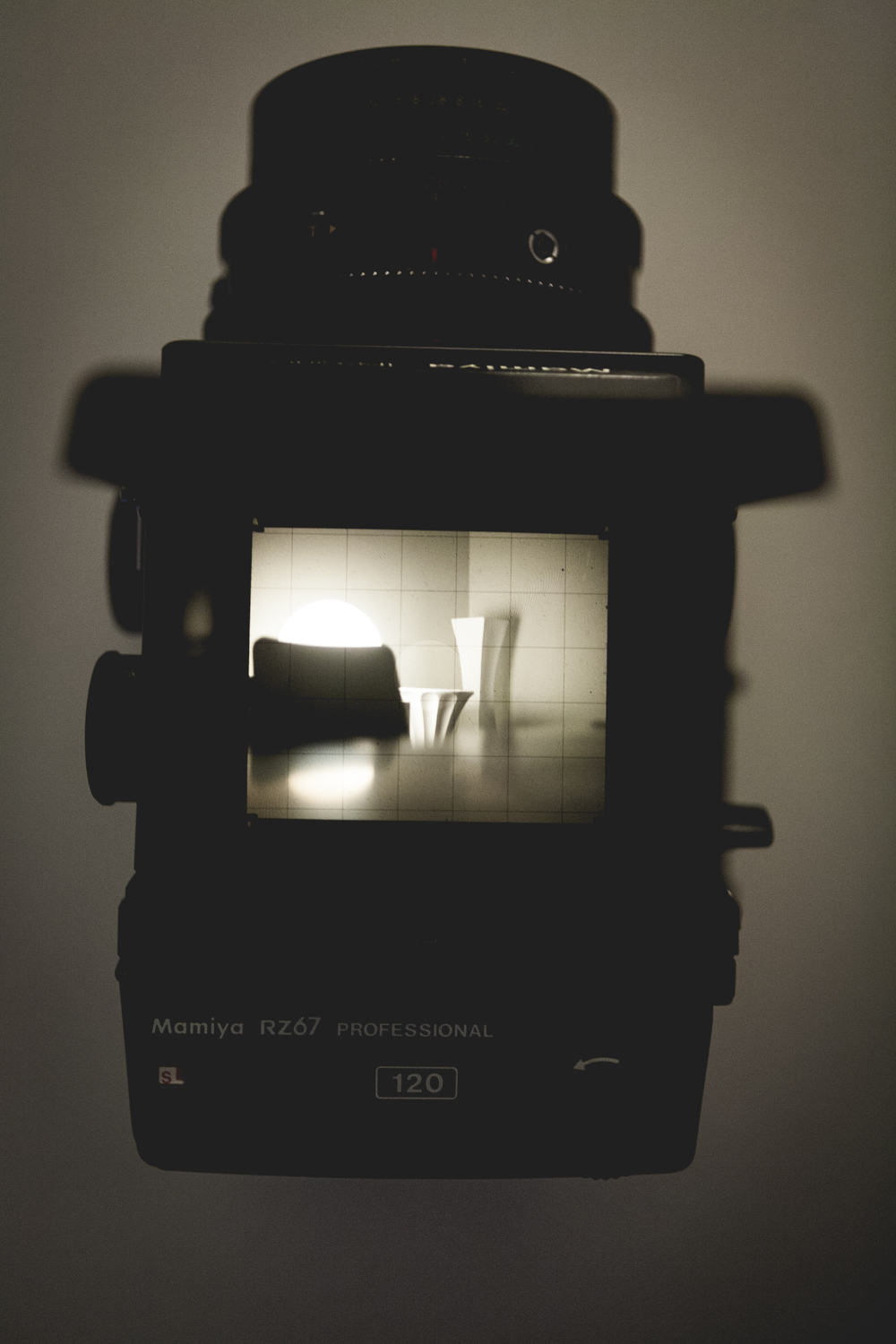 I wanted to show off my latest medium format camera and announce that with engagement and weddings you will now be getting your picture taken with digital and medium format film and polaroid backs.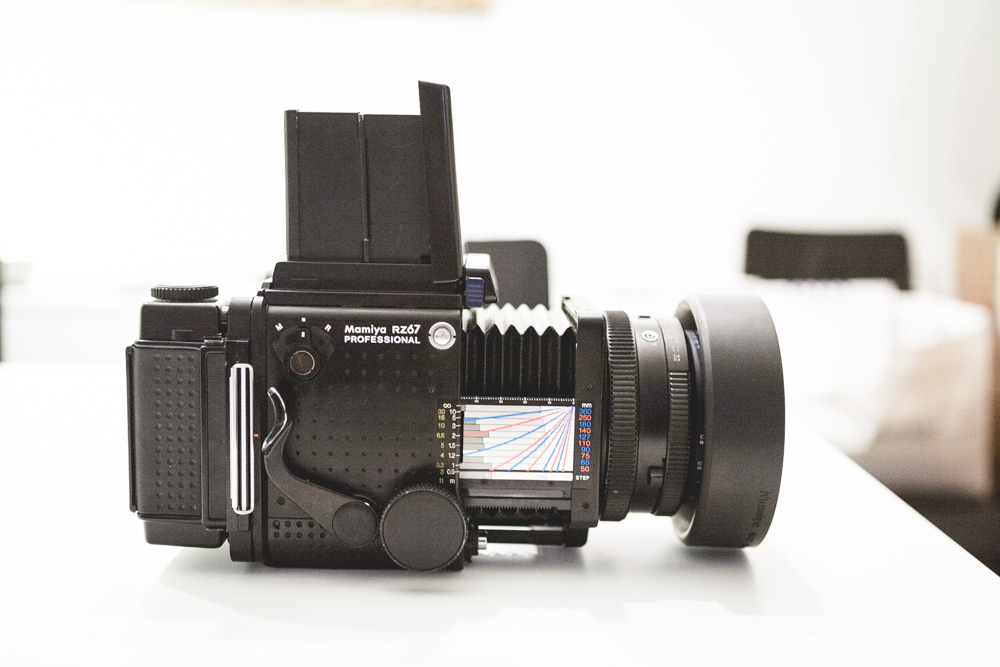 Anyways, this camera is legit!  Like I have never seen sharper pictures!  With its 6×7 medium format this is perfect for fine art photography!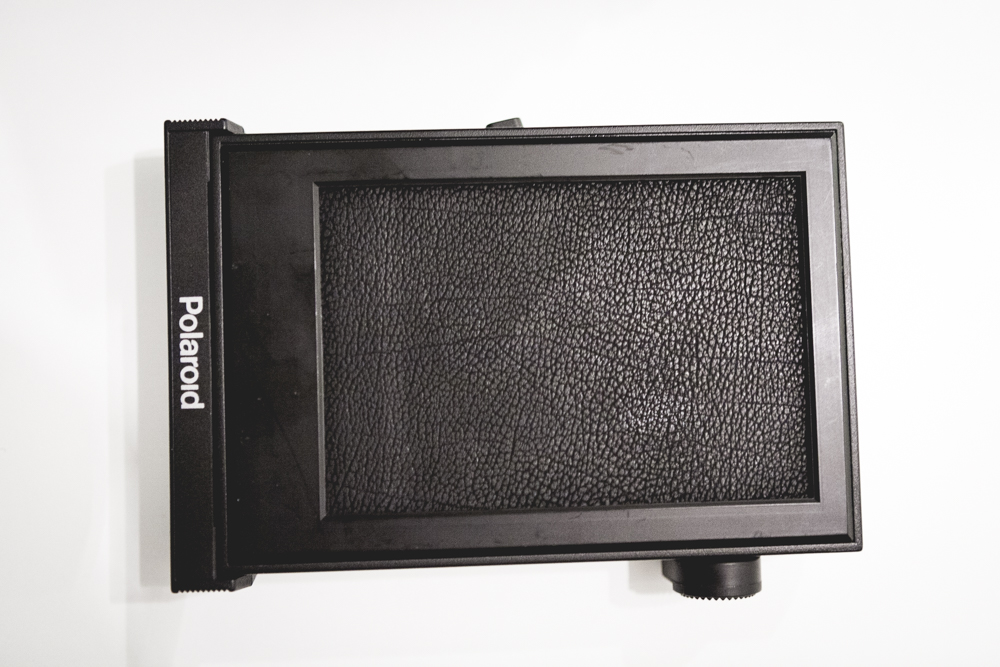 With the 120 back and Polaroid back I can now give you beautiful works of art during our sessions together.
I just ordered 10 packs for the Polaroid Back and got some 120 film coming shortly.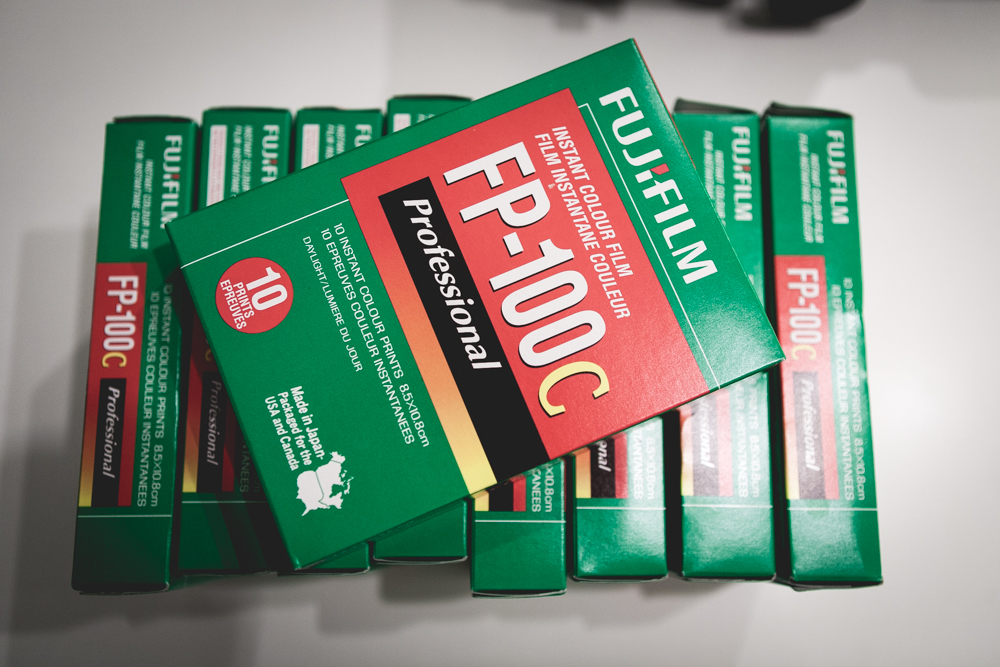 Here's a sneak peak of two pictures with it.