FAQ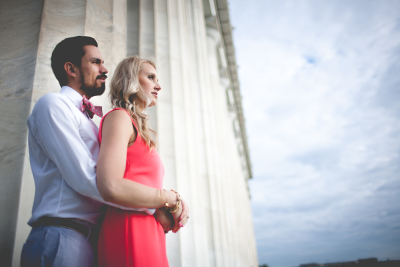 We would love for you to shoot our wedding, engagement or family pictures, what are the next steps? 
First contact me and we can set up a time to talk about your plans, dates, times. I'd love to show you some more in depth look at what I can offer either in person or via Skype or email. Whatever works best.  At that time we can go over any questions you might have and I can go over how I can help make your pictures ones that you will always love and cherish forever.
We hate having our picture taken, we never look natural, we always look awkward in pictures, how can you take amazing picture of us?
Everyone always says this to me but within five mins of any shoot all those fears go out the windows. Take a look at my testimonial page and one of the common things everyone says is how easy the shoots go. All I ask is come in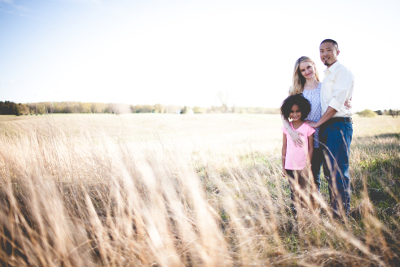 with an open mind and be prepared to have a good time.
Do you provide pictures in digital form?
Yes I do! I provide you with all pictures from the shoot (unless a picture is out of focus, how embarrassing!). I provide you the whole album, and with a push of a few clicks you can download the high-resolution files right to your computer. You can share the digital album with anyone you want. Anyone can order prints at a very affordable cost right from the album!
Do you bring an assistant or second shooter?
If you would like a second shooter I can provide one.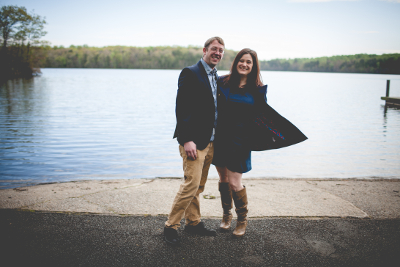 Sometimes there are many moments worth capturing happening all at once.
How can we reserve you for our wedding?
Contact me so we can coordinate the dates. Once a date is confirmed, place deposit with me to reserve your time.
How early do we need to book you?  
The earlier, the better
How many photos do your provide from a wedding?
Normally anywhere between 50-100 per hour.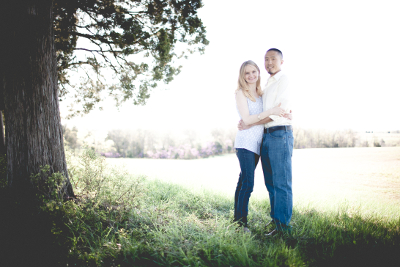 I want to provide you with select high-quality images instead of ton of average photos. These photos will be something you can always look back on and feel great when showing your friends, children, and family for years to come.
How long after the wedding before we receive our pictures?
You will receive them in under 3 weeks.