Georgetown Portraits – Amazing Clients!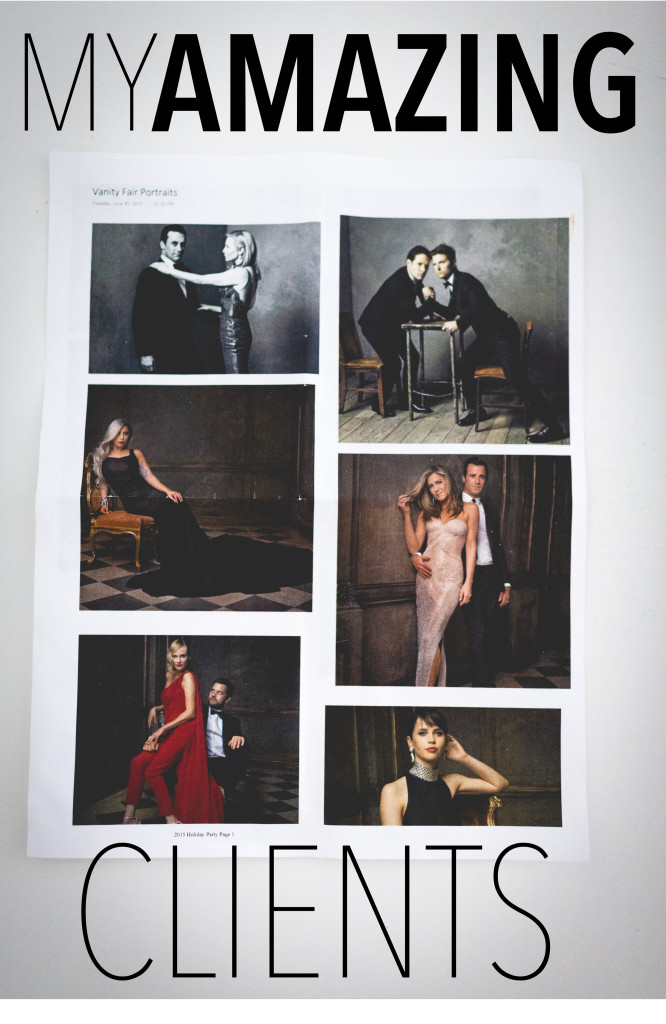 I am super excited today… I just found out i will be doing some really creative and elegant portraits for a corporate client in Georgetown dc.  They were really inspired by the Vanity Fair Oscar Party Portraits and want something very simular to that.  They even have a printout of some of their favorites just in case I wasn't familiar with them.  I really didn't need the printout because I was already familiar with Mark Seliger's work.
Now let me say that I absolutely love doing elegant portraits with studio lighting and if you take a look at my studio portraits I think you can tell that I am very passionate about them.  So I ask you, if you have ever wanted amazing studio or location pictures that are bold, elegant and timeless, please reach out to me!  Many of us have never seen portraits of us that are so good they look like Rembrandt could have painted them.  In fact this is actually the same lighting that Rembrandt used in all his paintings!
So if you have ever thought about how awesome it would be to have photos like this, email me right now!  This is something I really enjoy doing and hardly anyone has portraits of themselves that are this bold and classic.
Anyways, I'm super excited about this client and can't wait for the shoot and cant wait to show you the images!