Fine Art Photography – Clouds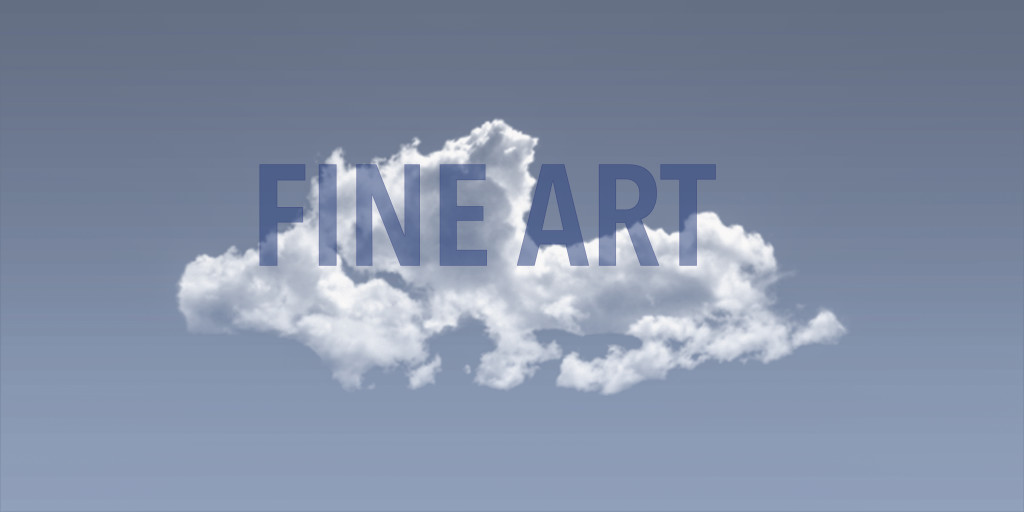 Besides portraiture i also enjoy creating fine art.   I've previously posted some of my fine art but these are from a new digital series I've been working on.   These are the first of many digital paintings I've created and can't wait to release all of them.  Now when I say digital paintings, some of them are all digitally created and some are composites.  Either way I think Mr. Bob Ross would be proud!
For prints please feel free to message me at brett@brett-ludeke.com.  As soon as my new ecommerce section to the website is up I will add them there for purchase.