Fairfax Va Engagement Portraits
Here's a few engagement pictures I took right outside Washington DC in Fairfax VA.  Juhi and Puneet where an amazing couple who grew up in the Fairfax area but now reside in PA.  They are both super sweet and were great to work with.  I'm going to have some prints made of this engagement shoot before their wedding.  I'll post them here before their wedding.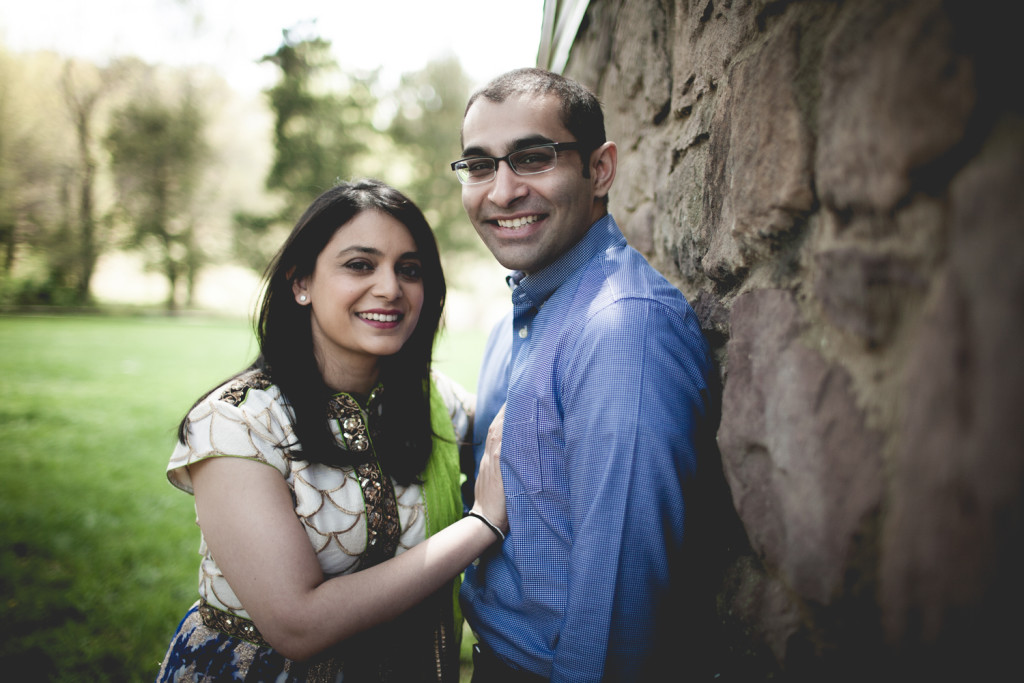 Here's a quick testimonial Juhi and Puneet gave me.
Brett is a wonderful photographer. He is super easy to get along, takes his time, and creates beautiful pictures.  He focuses on the couple and takes unique and varied shots. I am very pleased with his work and made a wonderful collage of photographs for my wedding.  I would definitely work with him again!