testimonials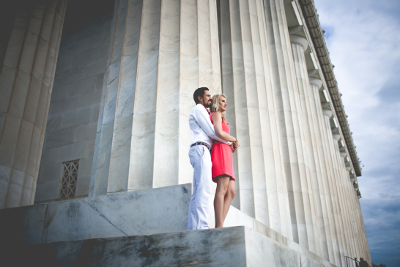 Brett Ludeke is a great photographer! His professionalism, skill and artistic eye were all very much appreciated during our photo shoot. In fact, his photos exceeded our expectations and are pictures we'll cherish for years to come. We had a vague idea about what kinds of pictures we wanted but we knew we wanted to be near the DC monuments. Brett came prepared with ideas about different photo locations near the monuments, making the experience completely stress-free. He is also a very friendly guy and instantly put us at ease. Friends and colleagues have made comments that the pictures belong in a magazine, and truly, that is how we feel! We would hire him again and have absolutely no reservations about recommending him to our friends!
Laura & Pat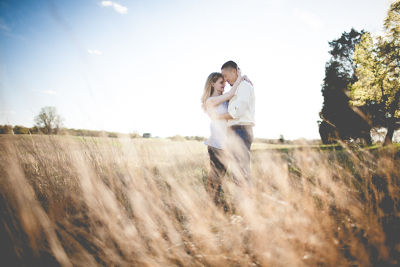 To be honest, engagement photos can be pretty awkward—you have to show intimacy in a setting that's been planned, in front of someone you just met. Brett made the experience so easy. He had a location in mind, the right time of day to shoot, and just enough direction to get us set up without making us feel posed and stiff. He was friendly and professional, and was wonderful to work with. It was a great experience all-around! His photos are amazing—we highly recommend working with him!
Jenny & Yong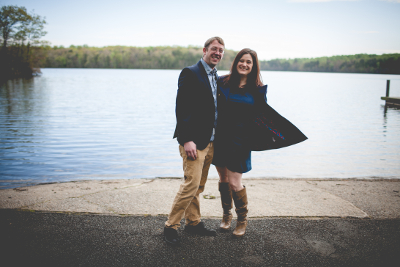 Either we are more photogenic than we thought or (more likely) Brett is one heck of a photographer. He picked the perfect spot for the photos, demonstrated great understanding of lighting and helped two blinkers look at ease and in love. We highly recommend Brett.
Blair & Charlie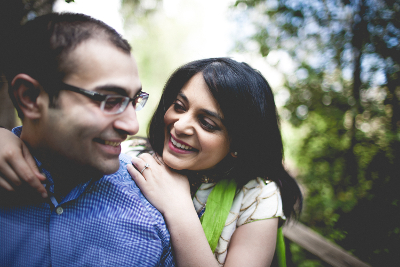 Brett is a wonderful photographer. He is super easy to get along, takes his time, and creates beautiful pictures.  He focuses on the couple and takes unique and varied shots. I am very pleased with his work and made a wonderful collage of photographs for my wedding.  I would definitely work with him again!
Juhi & Puneet
Brett is a friendly, engaging photographer. He sees what will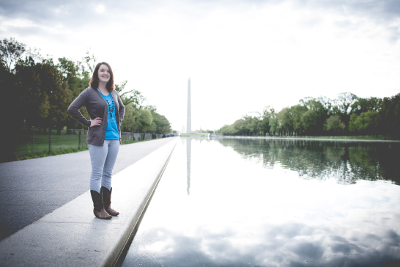 make a great composition, and he executes amazing, unique shots. I have worked with several photographers, some of whom do not connect with people well. I found that working with Brett was a fulfilling experience all around—he is easy to work with, kind, and really respects what his customers are looking to do.
Shelly Coates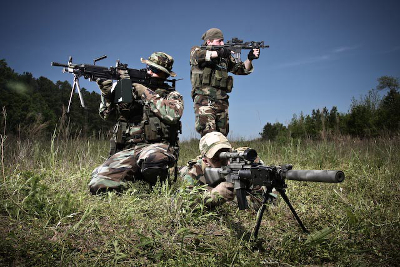 I'm a member of an airsoft group Brett came and photographed. In spite of the 90 degree heat, and working with a bunch of guys that have no experience in front of a camera, Brett was AWESOME. He was very professional, on time, and created AMAZING pictures!
Justin Robison