bio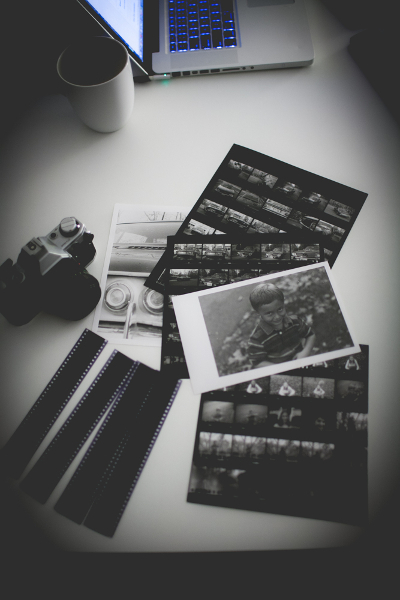 I'm Brett, a Richmond native, and Washington, DC resident, and I take pictures.  Actually, I love taking pictures.  My photography is heavily influenced by cinema.  I think 2001: A Space Odyssey is the most visually beautiful movie ever.  I love incorporating architecture into my photos.  The bolder the better!  Every picture I take I want it to be something so bold and beautiful that you will want to hang it on your wall and see it every day.  Think of your famous Renaissance painting, that is what I want to achieve for you.
Someone once described my work as:
"Brett's photography offers a glimmer of captivating insight. Through his use of dramatic neo film-noir vision, his photos capture an essence of beauty and elegance that can be overlooked by the masses."
Richmond native, Washington DC resident.
Loves wedding, engagement, portrait, studio and location photography.
Still shoots with film.
Studio trained.
Starting taken film pictures when 14
Love's lights.  Has been known to use 10+ lights to get the perfect image.
Believes any good picture is worth getting printed.
Loves amazing his clients with his pictures of them.
Works hard to get your pictures to you ASAP.
My first camera along with
some early prints,
contact sheets and film.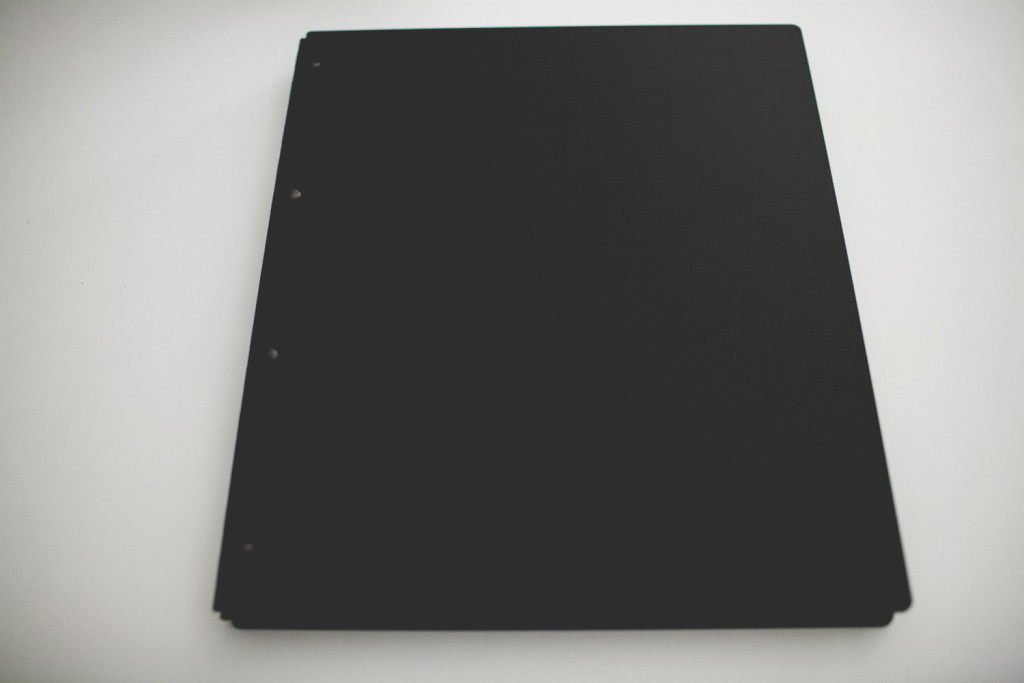 My studio print portfolio.  Sort of looks like the monolith in 2001.  Kinda funny because with all the hard work its the exact opposite of a monolith for me.
I also own and run the headshot photography studio Carbon6Studio, and also do commercial photography.  You can see my commercial portfolio at Brett Ludeke Photography.